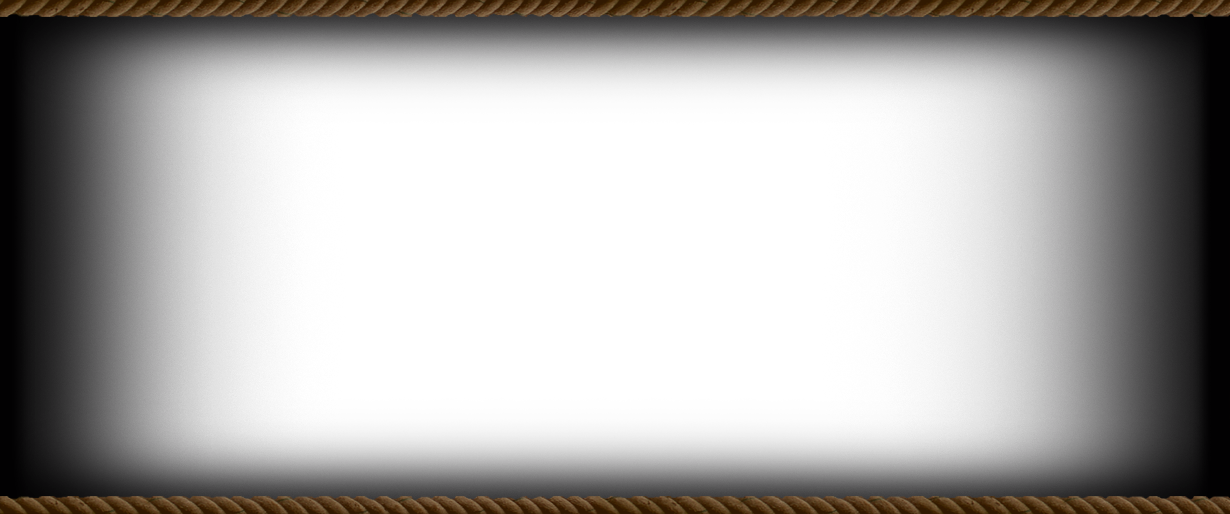 .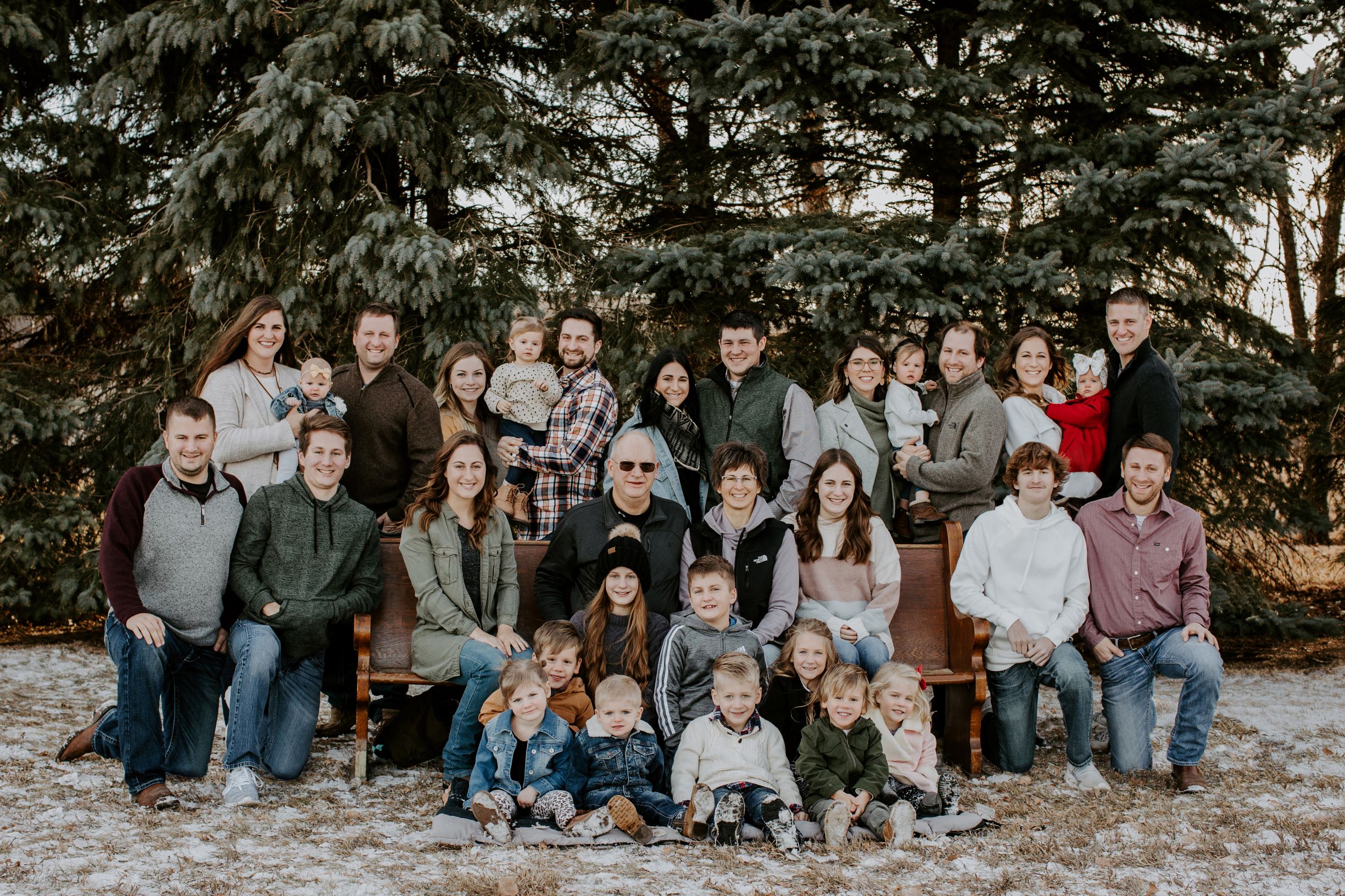 Sons are a heritage from the Lord, children a reward from him. Like arrows in the hands of a warrior are sons born in one's youth. Blessed is the man whose quiver is full of them.
Psalm 127:3-5

Ranch News!
Join C Diamond Simmentals for their Annual Production Sale Feb 23, 2022 at 1 PM CST at the ranch in rural Dawson!
73 Red and Black Yearling Bulls
7 2-year old Bulls
7 CHOICE lots of Open Heifers
View the bulls at the ranch to receive a $100 discount Sale Day (bulls only).